We think we have one of the best dental teams in Grants Pass. It's not just the education and experience, it's the passion each one of our team members has for their job. It's the compassion, understanding, and empathy each one of the team members has for our patients. As a team we will make your dental experience awesome!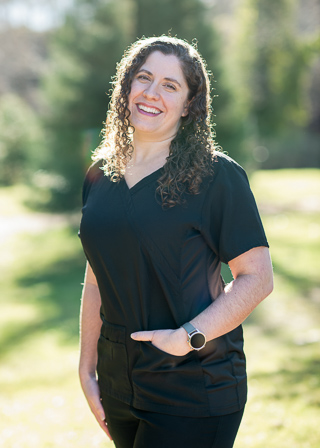 Sara Riechers, DDS
Dentist
Dr. Riechers (rhymes with "Stickers") was born and raised in northwestern Arizona and graduated from the University of Arizona in Tucson before attending the School of Dentistry at the University of Washington in Seattle. After receiving her dental degree in 2007, she completed a one-year general residency (AEGD) in Yakima to expand her skills in surgery, pedodontics, endodontics, prosthodontics, special needs patients, and sedation. She worked for two years in Grants Pass at a local clinic before beginning her own practice in 2010.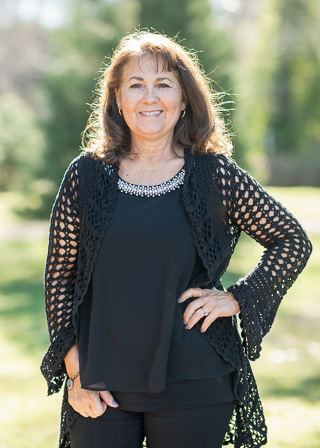 Bridget McStravog
Office Manager
Bridget brings over 30 years of dental experience to our Team and she loves what she does!
She treats each patient as if they were family. She hopes that each patient leaves with a smile! When not in the office, Bridget and her husband Larry have a ranch in Hugo with three beautiful quarter horses, two Australian shepherds and two cats.
For 17 years they were members of the Josephine County Sheriffs Mounted Posse, now they travel all over Oregon camping and riding trails.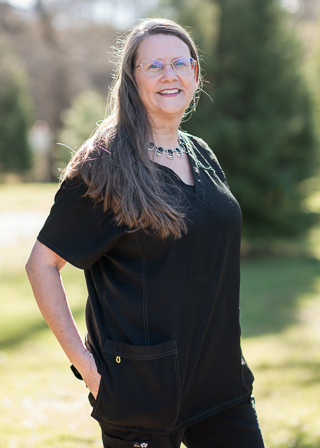 Cathlean A. Palmer
RDH & Expanded Practice
Cathlean obtained a Bachelor of Science Degree in Dental Hygiene form the Oregon Institute of Technology. She went on to receive her Limited Access Permit and Nitrous Oxide Permit. She has been with Compassionate Dentistry since the summer of 2019 and is a  part-time hygienist. She has a special interest in providing education and gentle hygiene.
Cathlean is married and has a son, daughter in-law, daughter, and son in-law, as well as four granddaughters, and two grandsons. She also has a foster daughter with two grandkids. She has lived for 40 years in Central Point and enjoys quilting, watching her grandkids, and spending time with her weenie dog, Tillie.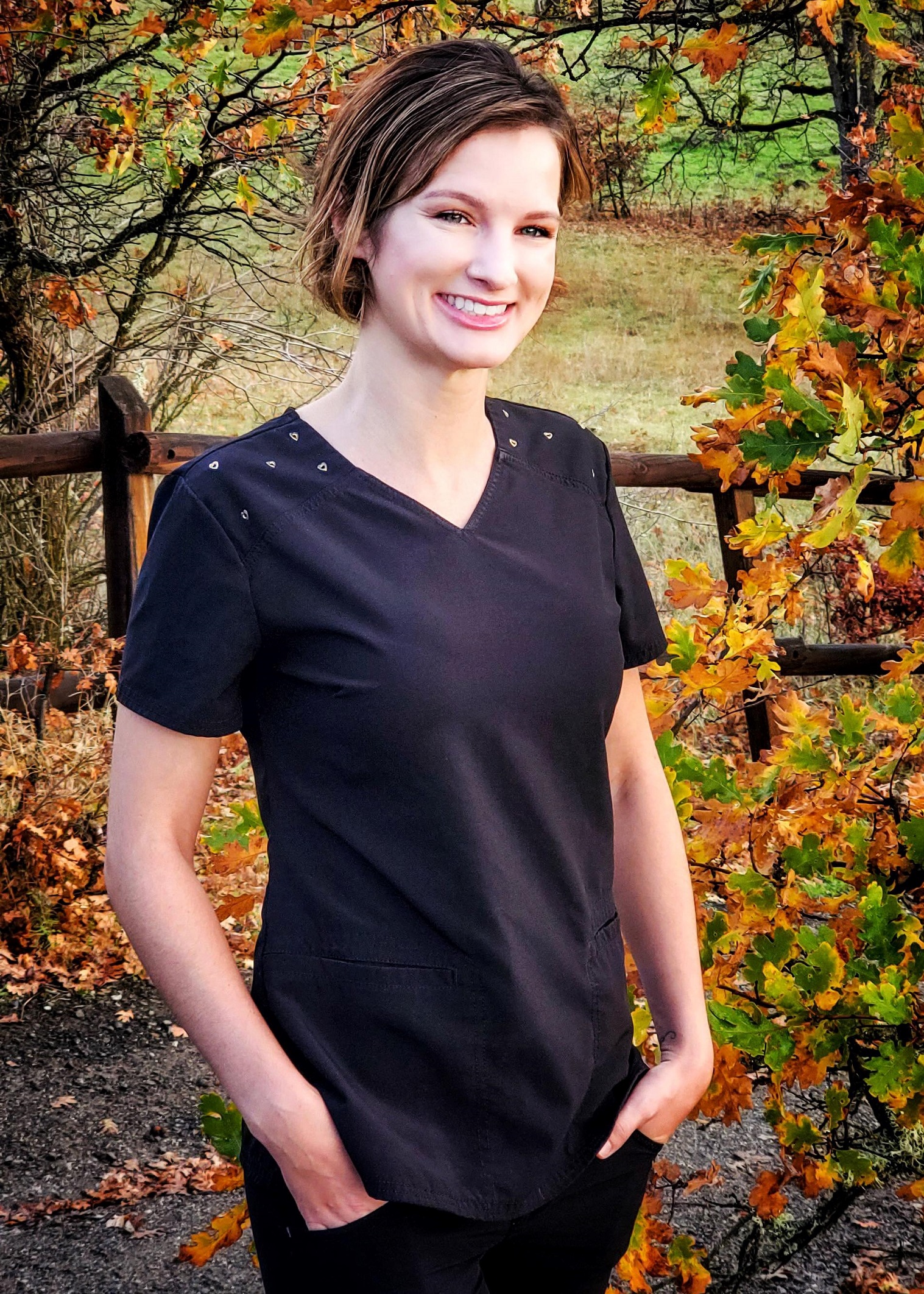 Kyrstin Kaminsky
RDH & Expanded Function
Kyrstin received her Bachelor of Science in dental hygiene from the Oregon Institute of Technology along with her expanded practice permit and restorative endorsement. Most recently she graduated with her Master of Science in Allied Health. With a passion for population health and developing relationships, she strives to make the dental experience educational, approachable, and enjoyable!
Kyrstin grew up in the PNW and recently moved to Southern Oregon with her young family. She spends her free time outdoors hiking and backpacking in addition to weightlifting. She is excited to be a part of the community and explore the area!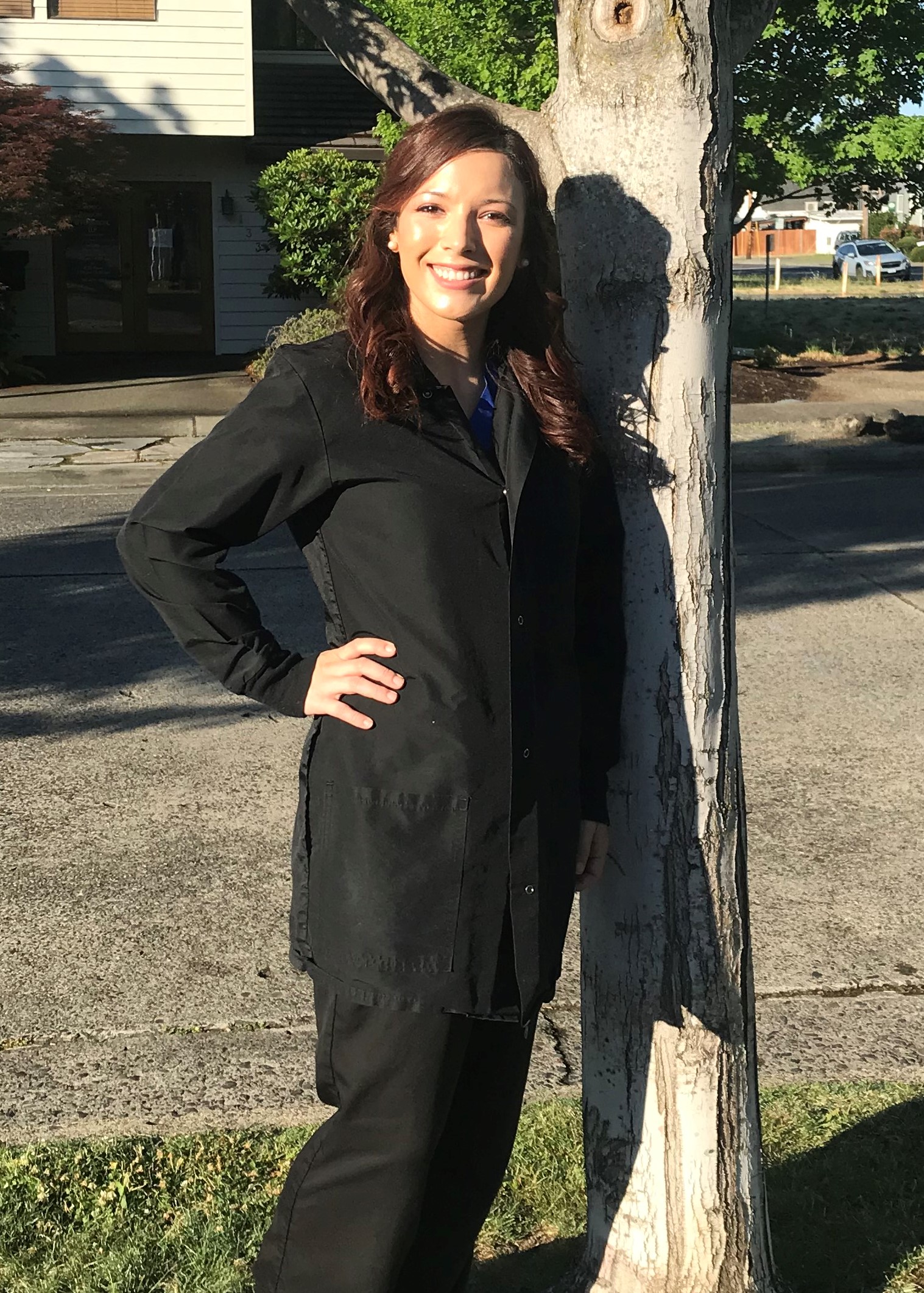 Ashley Aguirre
Dental Assistant
Ashley was born and raised in Southern California. She discovered her love for the dental field when she began her training as an assistant in 2017, and has worked in cosmetic, family, and pediatric clinics. "What I love most about working in dental is the impact we can make. A confident new smile can change a life, and a compassionate team can make dental care fun." Ashley also enjoys spending time with her family, attending church, outdoor recreation and education.